Skip page content
Physical Therapy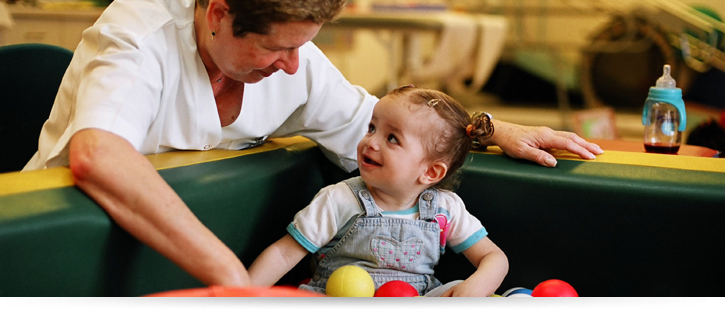 Physical Therapy at Schneider Children's utilizes the latest technologies based upon international professional standards through meticulous, accessible, and compassionate service. The team of physiotherapists, all of whom are highly experienced in treating children, collaborates with doctors and other professionals in charting a plan of action for the rehabilitation of each child. The main objective is to prompt a speedy return to normal and independent activity, and an improvement in the quality of life for children whose functioning has been affected due to illness, injury or accident.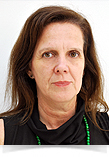 Director of Physical Therapy Services
Ayelet Keller

Location: 3rd Floor (entrance level)
Clinic Hours: Sundays to Thursdays, 08:00-15:00
Inpatient Hours: Sundays to Thursdays, 08:00-18:00; Fridays 08:00-12:00
Tel: 972-3-9253345/49
Fax: 972-3-9253255
Appointments: 972-3-9253345/49



Inpatient Services
---
Developmental evaluation

Assessment of respiratory function and treatment

Neurological assessment and rehabilitation

Post-operative rehabilitation following orthopedic, plastic and neurosurgeries


Clinical Services
---
Physical therapy is an active partner in the treatment plan within outpatient clinics for orthopedics, spina bifida, neurology, pulmonology, oncology, chronic pain, surgery, plastic surgery, rheumatology, neonatal follow-up, child development and endocrinology and diabetes.


Referrals
---
Letter from the community physician together with the payment guarantee
Referral by doctors at Schneider Children's