Skip page content
The Neurosurgical Unit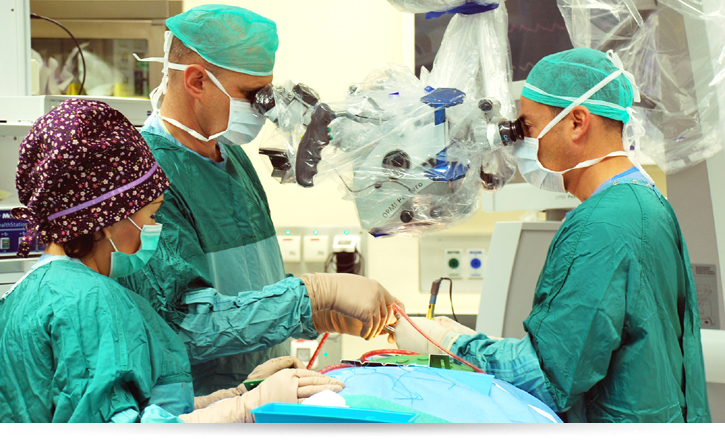 The Neurosurgical Unit at Schneider Children's is one of the largest in the country for operations on the brain and spinal cord in children. The team of specialists in the Unit performs about 350 neurosurgeries annually. The operating rooms and endoscopic instrumentation have been adapted to the special needs of children.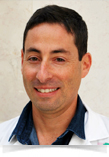 Director of the Unit
Dr. Amir Kershenovich
Location:
5th Floor
Clinic Hours:
Sundays, Tuesdays and Thursdays.
Tel:
972-3-9253668, Sundays-Thursdays, 08:00-15:00
Sapir Halel, Secretary; Ella Gurevich, Nurse: 972-52-3900244
A text message may be sent to Ella 24/7Fax: 972-3-9211883
Email Address



Senior Physicians
---
Dr. Ivan Novitski, Attending Pediatric Neurosurgeon
Ella Gurevich, Nurse practitioner and Nurse Navigator
Aaron Natan, Cranial Orthotics
Sapir Halel, Division's Executive Assistant



Coordinating nurse
---
Ella Gurevitz


Medical Services
---
Congenital defects of the skull and spinal column

Prenatal consultation for congenital malformations diagnosed in utero

Tumors of the brain and spine

Hydrocephalus - treatment by endoscopy or ventricular peritoneal shunt

Head traumas

Spina bifida

Brain catheterization for vascular lesions

Baclofen pump therapy for spasticity

Moyamoya disease

Vagus nerve stimulator implant
Referrals
---
Letter from the community physician together with the payment guarantee
Referral by doctors at Schneider Children's