Skip page content
The Infectious Diseases Unit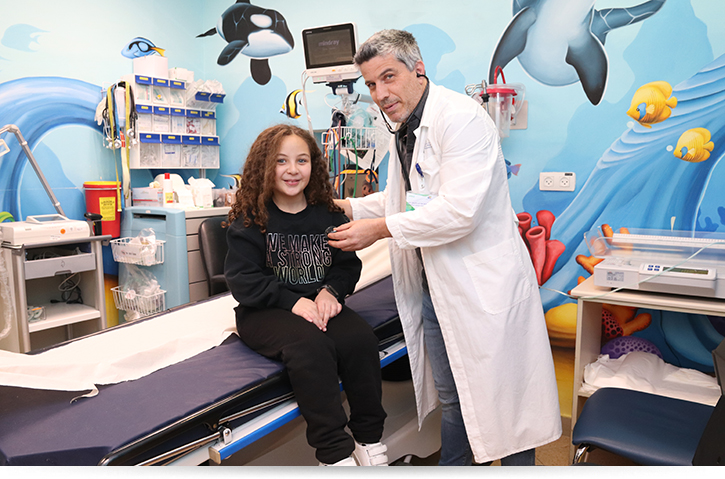 The multidisciplinary staff in the Unit provides medical services to hospitalized children, and consults with hospital physicians regarding infections. The Unit also operates an outpatient Infectious Diseases Clinic in the Day Care Hospitalization Department.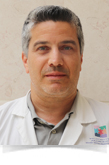 Director of the Institute
Prof. Efi Bilavsky



Location: 2nd Floor (in the Day Care Hospitalization Dept)
Hours: Tuesdays and Wednesdays, 09:00-11:00
Tel: 972-3-9253663
Appointments: 972-3-9253210, Sundays to Thursdays, 08:00-15:00;
Holiday eves and intermediary holidays: 08:00-12:00
Appointment Form


Senior Physicians

---
Dr. Shai Haimi-Cohen
Dr. Gilat Livne
Dr. Meirav Mor


Medical Services

---
Infants with suspected or proven congenital infection

Follow-up of children requiring prolonged antibiotic treatment

Recurrent skin infections (furunculosis)

Recurrent streptococcal pharyngo-tonsilitis

Prolonged and unexplained fever

Carriers of streptococci, salmonella, other bacteria and parasites

Congenital and acquired immune deficiencies

Guidance regarding vaccinations for special medical conditions

Supervision of antibiotics usage


Referrals

---
Letter from the community physician together with the payment guarantee
Referral by doctors at Schneider Children's


Research and Training
---
The staff in the Unit conducts broad-sweeping research studies on many aspects of pediatric infectious diseases, catheter and vascular infections and infections in children with auto-immune deficiency. The Unit is actively involved with teaching and training physicians, residents and medical students in infectious diseases.