Skip page content
Not Only for Children: Schneider Children's Will Begin Corona Vaccinations for "Children" Aged 60 and Above
Date: 28.12.20 | Update: 30.12.20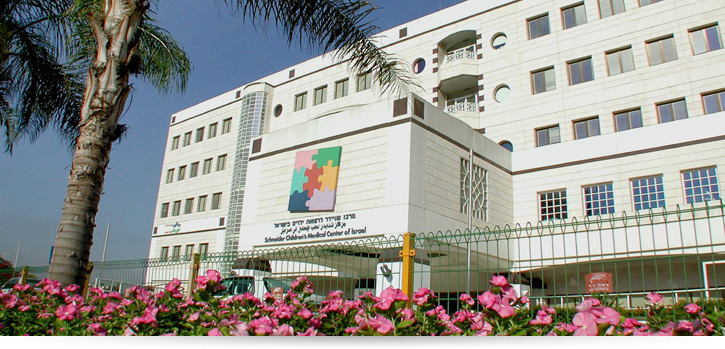 As part of the national effort to vaccinate the population in the State of Israel, and within the framework of Clalit's efforts to inoculate its members, Schneider Children's, the only hospital of its kind for children in Israel, opened its doors also to "children" aged 60 or more.

From Tuesday, December 29, 2020, Schneider Children's will conduct vaccinations to Clalit members aged 60 and above.

The inoculations will take place in a designated area established especially for corona vaccinations, on the first floor of the hospital from Sundays to Thursday, between 14:30-20:00.
The public can make an appointment on the Clalit website, or calling *2700.