Skip page content
Ophthalmology Updates for Parents
A meeting between ophthalmologists and parents is planned to bring updates to parents on a variety of important issues
Date: 26.08.19 | Update: 26.08.19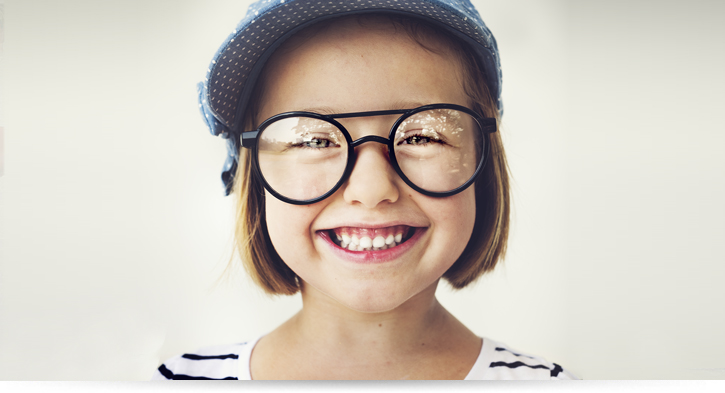 Issues such as damage to eyes from screens; lenses for children; visual problems and attention and concentration disorder; and new therapies for lazy eye will be discussed at a meeting between ophthalmologists and parents planned for Friday, September 6, 2019, between 08:30-11:00, in the Felsenstein Auditorium at Schneider Children's.
The gathering will include a panel of experts who will answer questions and give brief presentations about issues of importance and interest. Among them:

• Children and screens: what damage results when children sit opposite computer/mobile phone/tv screens
• The link between eye disorders and Attention and Concentration Disorder
• New therapies for Lazy Eye Syndrome
• Contact lenses in children
The event is for parents of children of all ages, and aims to broaden knowledge about eye health in children. Specialists from Schneider Children's will answer questions and expand on topics of interest to parents. Participation is free, although prior registration is requested. Tel: 03-9377199 or via email [email protected].
The Ophthalmology Unit at Schneider Children's, headed by Dr. Gad Dotan, is the largest of its kind in Israel and treats thousands of children annually from all over the country. The Unit comprises a team of skilled professionals who have specialized in pediatric ophthalmology in leading centers in the world. It is due to their combined knowledge and experience that the Unit is a leader in ophthalmic surgeries in children in Israel.