Skip page content
Organ Donations
Linor and Huda received a new gift of life following a donation of organs. The transplant surgeries took place at Schneider Children's
Date: 17.10.18 | Update: 23.10.18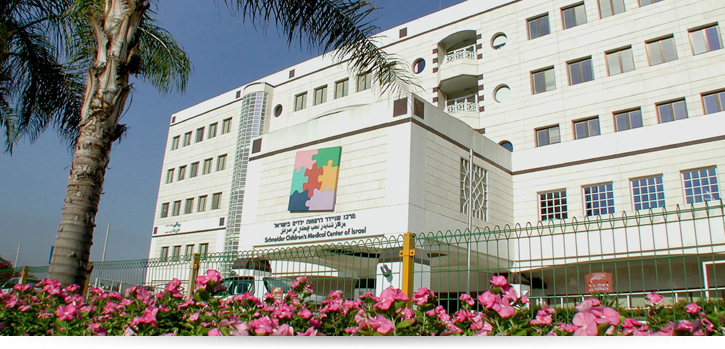 Linor, 3, from the north and Huda, 8, from the center of the country, received a new gift of life following a donation of organs. The transplant surgeries took place at Schneider Children's.
Linor suffered from a metabolic disease that caused metabolic crises which in turn endangered her life. She underwent a liver transplant. Huda suffered from renal failure and had been undergoing dialysis treatments for more than a year. She received a kidney. Both children recovered in the Pediatric Intensive Care Unit headed by Dr. Elhanan Nahum.
The surgeries were conducted by a team from the Organ Transplantation Department at Schneider Children's: senior surgeons Dr. Michael Gurevich and Dr. Sigal Eisner, and anesthetists Dr. Mila Katchko, Dr. Michael Levinson, Dr. Konstantin Nikrasov and Dr. Yelena Zeitlin. Follow up care of liver recipients is overseen by gastroenterologist Dr. Michal Bar-Lev from the Institute of Gastroenterology, Nutrition and Liver Diseases headed by Prof. Raanan Shamir; follow-up care of kidney recipients is conducted by a team in the Nephrology Institute headed by Prof. Miriam Davidovits. The liver transplant was coordinated by nurse coordinator Michal Shafir and the kidney transplant was coordinated by nurse coordinator Naomi Zanhandler.
Schneider Children's conducts the majority of organ transplants in children in Israel. Since its inception, it has conducted over 600 heart, lung, liver and kidney transplants in infants, children and youth at a success rate on a par with leading institutions in the world.