מרכז שניידר לרפואת ילדים בישראל - homepage


Skip page content
Tu Bishvat is Coming!
Schneider Children's specialists have issued guidelines for safe and proper nutrition for the upcoming holiday
Date: 03.02.20 | Update: 05.02.20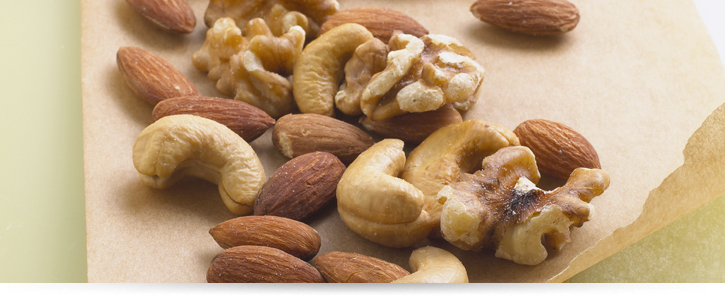 The approaching festival of Tu Bishvat can be great fun for children since it is a Festival of Nature when dried fruits and different kinds of nuts are eaten, but it can also be dangerous.
Prof. Yehezkel Waisman, Director of the Emergency Medicine Unit (ER) at Schneider Children's, notes that children under the age of 5 should not be given nuts of any kind: walnuts, peanuts, sunflower seeds, cashews, almonds and so on and they should not be left within their reach. Dried fruits and round fruits should be sliced in half in order to prevent choking, and any pits removed from fruit given to toddlers and babies.
Michal Gilon, clinical dietician in the Nutrition and Dietary Unit at Schneider Children's who has a doctorate in Epidemiology and Preventive Medicine, recommends eating dried fruits, nuts, walnuts and other seeds in limited quantities. Dried fruit contains more sugar that fresh fruit relative to its weight. One serving of fruit (about 50 calories) is equivalent to a dried fig, 1 large or 2 small dates, 2 dried prunes, 3 dried apricots, a tablespoon of raisins, 4 slices of dried apple, and one slice of dried pineapple. It is better to select fruit dried without the addition of sugar or edible coloring. Dried fruit provides ready energy and can therefore be eaten before exercise (in proper quantities of course). They are rich in fiber and can promote proper bowel function especially among those who suffer from constipation. They are also rich in minerals such as potassium, magnesium, phosphorus and iron.
While nuts and seeds are high in calories and fats, they contain many health benefits. They are rich in unsaturated fats and some have fatty acid with omega-3 in addition to minerals such as magnesium and calcium. All these improve our blood fat profile by reduding the amount of cholesterol, and help prevent diabetes and heart disease. One serving (average of 45 calories) is equivalent to 4 walnut halves, 7 almonds, 8 cashews or peanuts. It is recommended that walnuts and almonds be eaten in their natural form without removing the shells and preferably unsalted.