מרכז שניידר לרפואת ילדים בישראל - homepage


Skip page content
Hello Grade I!
Date: 20.08.17 | Update: 14.09.17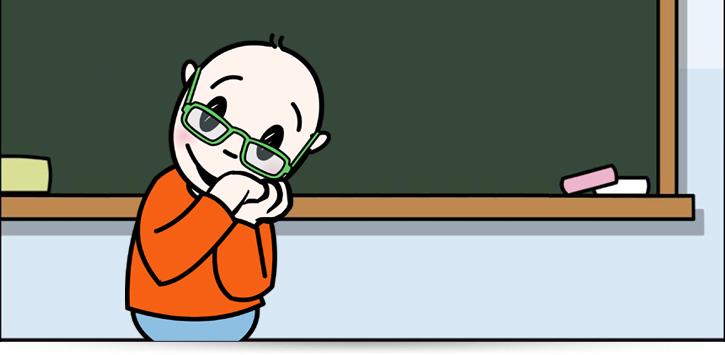 The first days of school are very exciting, especially for those going to school for the first time in their lives. Grade I symbolizes the gradual transition from a world of free play and imagination to a world of formal studies, duties and responsibilities. This change is thrilling and significant both for the child and his family. Nurit Hellinger, occupational therapist and Coordinator and Facilitator of the "Hello Grade I" workshops at Schneider Children's, offers advice to children transitioning from kindergarten to school.
The guiding line when transitioning from framework to framework is personal organization, i.e. the ability to plan a multi-level task in advance and to evaluate its execution thereafter. This is especially apparent in the mornings, when in a relatively short space of time, the child is required to dress, brush his teeth, put on his shoes, brush his hair, eat breakfast and leave the house with all the needed equipment for that day in school. Another example is completing homework assignments which also demands good planning and execution. Children need assistance to fulfil these tasks effectively and independently prior to starting school. They should be involved in completing complicated and varied tasks by themselves even if they are not connected to school such as setting the table, tidying up a room, making a sandwhich. In this way, the child learns how to organize things himself and transfer the capability to other tasks required of him at school. Of course the objective is not to "throw the child into deep water", rather to guide him, intercede for him, and help him in different ways such as creating a table of duties (with pictures) reminding the child of the sequence of tasks.
Sometimes it seems, perhaps rightly so, that if we as parents complete the task for the child, it will be done more quickly. The question is how much this helps the child achieve independence. Grade I pupils often cannot dress themselves because parents still do this or do the child's homework for them. Here too, a balance must be found between guidance and direct assistance. Even if preparing homework and organizing the schoolbag according to the class timetable cannot initially be done well by the child, it should be completed in his room, which should be arranged in order to support the learning process and his new role of being in school. The aim is for the child to do his homework at a desk with an appropriately-sized chair, in a setting with minimal distractions as far as possible (TV, computer and even the aroma of cooking from the kitchen).
The fact that your child is now a pupil should not prevent him from being involved in extramural activities: there should be time for him to play with friends, participate in social groups, watch TV, and develop hobbies. As with morning organization skills that change once he starts school, the transition to a new educational framework brings with it a new allotment of time, and activities should be planned in advance. For instance, choose with the child, not for him, the leisure activity he wants, schedule times and the days required and of course the amount, usually not more than two group activities a week.
Another matter requiring attention is informing the teacher of the child's special needs if any. It is better to let the teacher know in advance so that she will know how to relate to the child and adapt requirements and the process of learning accordingly. Hiding relevant information is ill-advised since it is the child himself who will be affected in the long run. Rely on the staff in the school to provide a response to various difficulties such as attention deficit disorder, with assistants or not, impaired sensory integration, emotional difficulties or special family situations, and cooperate with her for the sake of the child. Parents should also arrange for continued professional intervention outside school, if and where needed.
If a child is mature, particularly emotionally mature, assimilation is successful in most of the cases within the new framework with its relevant demands. However, assimilation is a long and dynamic process (think how long it took you to get used to a new place of work…). Frequently during the initial period in the new setting, in addition to separation from parents and coping with many challenges, children complain of stomach aches, tend to cry more than usual, or wet their beds. Parents should monitor the situation carefully, and where needed, seek professional advice (class teacher, school counselor, pediatrician, occupational therapist, psychologist), but mostly, give your child the sense that you rely on him to succeed in his new school, support him and are pleased with his independence and progress.
.