מרכז שניידר לרפואת ילדים בישראל - homepage


Skip page content
Free Yoga Workshop
The Neuroimmunology Clinic aims to enhance the well-being of children with multiple sclerosis and advocates a holistic approach that embraces the emotional, developmental, nutritional and family situation of the child
Date: 08.11.16 | Update: 28.11.16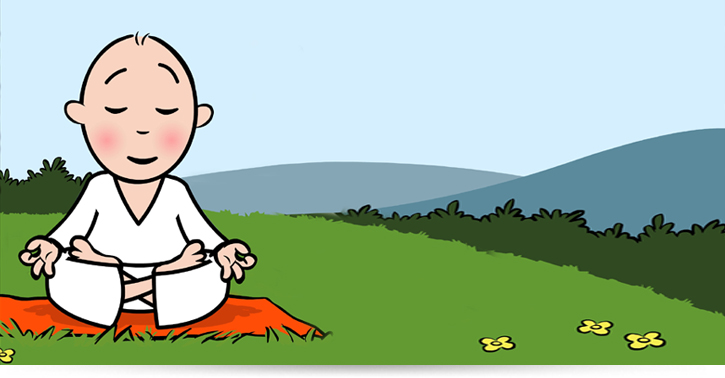 The Neuroimmunology Clinic at Schneider Children's extends its activities beyond standard care through the creation of emotional and physical enrichment workshops. The most recent to open is the Yoga Therapy Workshop for Children, adapted specifically and especially for children suffering from Multiple Sclerosis.
Each of the 10-sessions is devoted to teaching and practicing the main principles of yoga: breathing exercises; positioning, flexibility and strengthening exercises; and healing and self-therapeutic techniques. The goal is that each participant can use the tools by him or herself at home, especially while symptoms flare up when yoga can alleviate and heal.
Pediatric neurologist and head of the Neuroimmunology Clinic, Dr. Esther Ganlin-Cohen, explained that "with multiple sclerosis, yoga helps reduce tension which is a significant factor in the development of the disease. Exercising helps to improve mood and emotional functioning and contributes to reducing anxiety. It also improves body awareness, proper breathing, and balance and coordination. Additionally, yoga boosts self-image and self-assurance. This is a great opportunity for group interaction which provides a response to both the emotional and physical need at the same time."
The workshop is free of charge.
For further information, kindly call 972-3-9253615/875 or write neuro2@clalit.org.il.