מרכז שניידר לרפואת ילדים בישראל - homepage

Skip page content
Prof. Alan Apter Receives Prestigious Award
Prof. Alan Apter, senior physician and past director of the Department of Psychological Medicine at Schneider Children's and a leading pediatric psychiatrist in Israel, was awarded a prize in recognition of his breakthrough studies in the field of suicide prevention
Date: 03.07.16 | Update: 07.07.16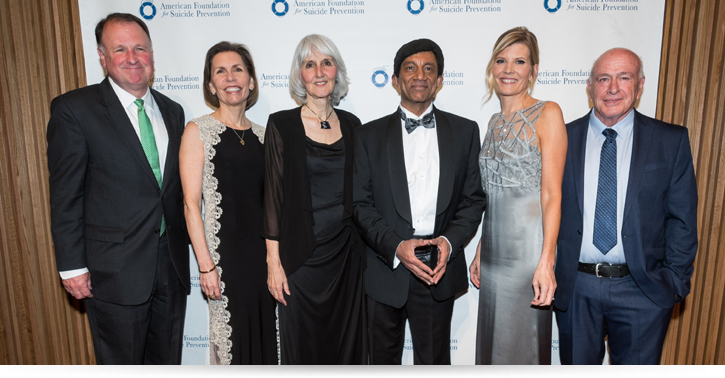 The award was presented to Prof. Apter at the 28th Annual Lifesavers Gala held in May 2016 in New York, USA, by the American Foundation for Suicide Prevention (AFSP), which selected four people from all over the world who have dedicated their lives to the prevention of suicide and to raising awareness about mental health.
Prof. Apter is one of the world's leading researchers in child and adolescent psychiatry, and is also the recipient of many other awards including one from the AACAP (American Association for Child and Adolescent Psychiatry) which he received nine months ago at their annual gathering in San Antonio for his exceptional contribution to pediatric mental health and his efforts regarding depression and suicidal tendencies in children and adolescents.
Prof. Joseph Press, Director of Schneider Children's, stated, "I congratulate Prof. Apter on receiving this prestigious award. The prize and high acclaim is a source of great pride to Schneider Children's Medical Center, and represents another level of accomplishment for our hospital and places it in the forefront of global medicine."