מרכז שניידר לרפואת ילדים בישראל - homepage


Skip page content
Infant's Life Saved
Specialists at Schneider Children's removed a plastic heart-shaped ornament from the esophagus of a one-year-old infant in an emergency operation that saved his life
Date: 30.05.16 | Update: 30.05.16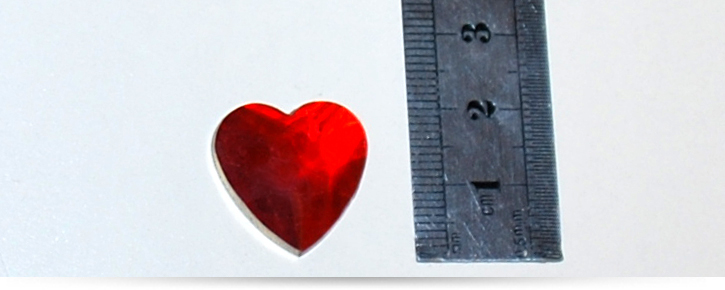 The child was brought to the ER choking, and couldn't swallow or breathe properly. Because of his panic and the potential danger to his life, he was taken directly to the operating room.
A surgical team was quickly summoned comprising specialists in ENT, intensive care, anesthesiology and nursing, and the operating room prepared. The rapid response and action by the Schneider team avoided any complications resulting from the choking.
The surgical team headed by Dr. Yoram Stern, Director of the Upper Airways Unit, located the foreign body, and extracted it from the child's esophagus with a forceps in a delicate endoscopic procedure. Following the surgery, the infant recovered and was transferred to the Surgical Department for observation. He was discharged a day later in good health.
Dr. Stern stated that "we know that small children cannot manage the swallowing and breathing mechanism well at the same time, so any item that the child puts in his mouth can enter the airway passages and even reach the lungs. We repeat a warning to all parents to pay attention and not allow their children to play with small items which can get stuck in the respiratory canal."