מרכז שניידר לרפואת ילדים בישראל - homepage


Skip page content
Multiple Sclerosis Workshop
A workshop for parents and children with multiple sclerosis will commence shortly at the initiative of neurologists at Schneider Children's Medical Center and the Israeli Society for Multiple Sclerosis
Date: 03.04.16 | Update: 11.04.16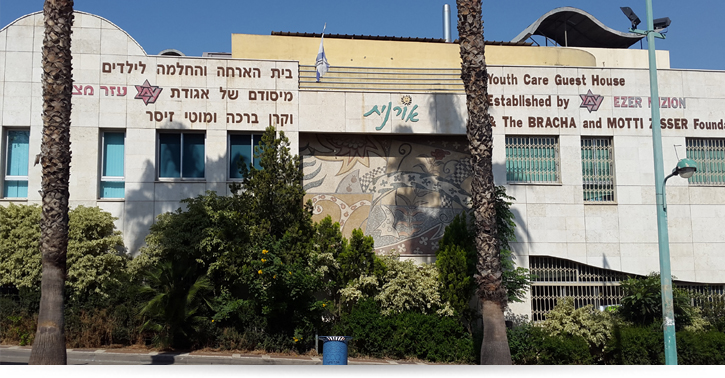 The workshop will comprise 4 meetings to promote understanding, information and support with presentations by Dr. Esther Ganlin-Cohen, Director of the Neuro-Immunology Clinic at Schneider Children's.
Group facilitator, social worker Osnat Shizef, will speak about chronic illness and its significance to the sick child and his family. Discussions will include how siblings cope with a child with multiple sclerosis, family interaction, adapting to changes, and more. A workshop suitable for children aged 6 and above will operate at the same time as the group workshops for parents, and offer activities with dogs supervised by dog trainer, Hila Stein.
The meetings will commence during April 2016 at Beit Oranit, Ezer Mizion, adjacent to Schneider Children's.
Neuro-immunology diseases such as multiple sclerosis are autoimmune (where the body's immune system attacks healthy cells and tissue) inflammatory conditions of the Central Nervous System (CNS). Treatment provided by the clinic for Neuro-Immunological disorders, which is part of the Institute of Neurology at Schneider Children's, focuses on evaluation, appropriate therapy, medications and follow-up, and includes a comprehensive assessment of the child's needs including developmental, physiological, emotional and social needs. The latest immune-modulatory medications (adapted for immune response) are individually prescribed where needed.