מרכז שניידר לרפואת ילדים בישראל - homepage


Skip page content
New Authority for Caregivers Conference
The 4th annual conference entitled "From Non Violent Resistance towards the New Authority Concept" will commence on Thursday, April 7, 2016 at 8.30am in the Felsenstein Auditorium at Schneider Children's
Date: 16.03.16 | Update: 28.03.16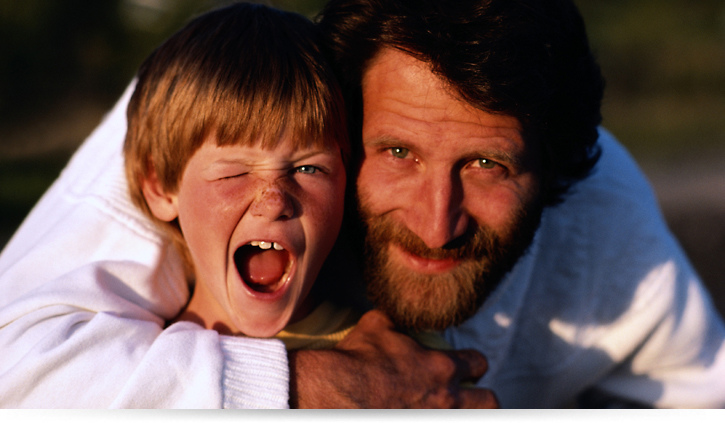 The 4th annual conference entitled "From Non Violent Resistance towards the New Authority Concept" will take place in the Felsenstein Auditorium at Schneider Children's at the initiative of the Parents' Counseling Clinic headed by clinical psychologist Idan Amiel. The Clinic is part of the Psychology Department at Schneider Children's headed by Dr. Silvana Fennig, where parents receive intensive, short-term counseling about coping with behavioral problems in children.
The conference is aimed at pediatric professionals in the educational and medical fields including psychologists, teachers, school principals, social workers, educational counselors, therapists in boarding houses and hospitalization institutions for children and youth. The conference will focus on three topics: Therapeutic Techniques and Management of Avoidance and Withdrawal in Children and Youth such as refusal to attend school and over-use of the computer, Treatment and Dealing with Violence in Schools, and Training for Therapists in Boarding Houses and Inpatient Institutions in Europe Regarding Violence.

Violence in schools has become increasingly common over the past decades. The conference will discuss ways to mutually cope so that parents and teachers can work together to significantly reduce student violence and to create a safer atmosphere at school. Clinical data indicates a trend where many more students today avoid going to school, a phenomenon that in the past was due to economic difficulties or criminal motives, and has become more common among normal children, also in the younger age groups. The conference will discuss this phenomenon and ways to combat it.

The professional team from the Parents' Counselling Clinic at Schneider Children's supervises therapeutic teams in boarding houses and inpatient institutions in Europe in coping with violence and behavioral difficulties in children and youth. A training model for European therapists will be presented at the conference, including a workshop that is taking place in institutions in Europe, followed by professional training via skype. The therapeutic model developed by the clinic comprises techniques to deal with non-violent resistance which received wide acclaim in Europe and has spearheaded change in guiding therapists there how to cope with the problems of youth violence and behavior.

The guest speaker will be Dr. Philip Streit, Clinical and Health Psychologist from Austria, CEO of the Institute for Child, Youth and Family (IKJF) and member of the Board of Directors of the International Positive Psychology Association (IPPA). Dr. Streit and 18 members from IKJF were trained in Israel by the Parents' Counselling team in 2011 and developed a model over the years, which combines Positive Psychology with the New Authority concept. Dr. Streit will present three models for strengthening parents, children, teachers and youth - New Authority, Positive Psychology and Positive Youth Development. Participants will learn how positive intervention can improve present vigilant care, de-escalation and act of kindness, and non-violent resistance.