מרכז שניידר לרפואת ילדים בישראל - homepage


Skip page content
Leah Koenig & Miriam Zohar
Date: 29.11.15 | Update: 30.11.15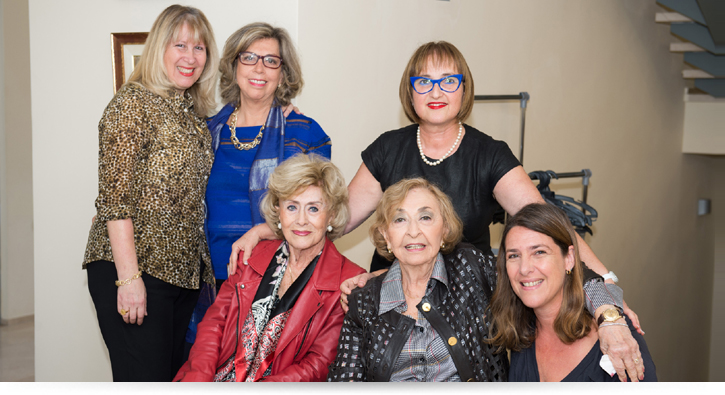 Israel Prize laureates, theater stars Leah Koenig and Miriam Zohar, showed their support for Schneider Children's recently at the invitation of "Our Children", which supports the hospital, when they attended the opening of the 6th season of "Lecture Meetings" initiated by organization's coordinator, Odelia Sigris.
The event took place at the residence of Limor and Yitzhak Bejarano, Chair and Managing Director of Readymix Industries (Israel) Ltd. Group. The gathering with the great stars of the Israeli theater, who spoke about themselves, their careers and shared special lifetime experiences, thrilled all the guests.
Proceeds from the event will be directed towards the monthly purchase of special examination kits for patients in the Institute of Endocrinology and Diabetes at the hospital. The kits, which are not included in the basket of health services, will be used for children and youth and will save them the need to undergo repeated blood tests.
The "Our Children" organization serves as a resource arm and association of friends of Schneider Children's. The non-profit was founded in 1993 by the late Helen Schneider, z"l, and Iris Langer, to support the important activities of the hospital. Since its founding, "Our Children" has donated millions of dollars to the medical center, initiated projects, forged international links and served as an important advocate for the expansion and advancement of Schneider Children's as one of the leading pediatric care centers in the world.